Wetlands Restored on Conservation Lands in the East Kootenay
Waterfowl, shorebirds, Western Toads and Western Painted Turtles are among those that will be benefiting from a wetland project located near the confluence of Cherry Creek and the Kootenay River, between Fort Steele and Wasa.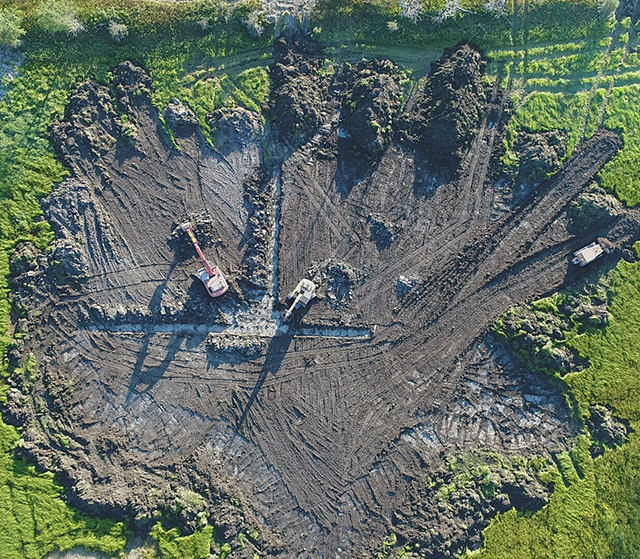 The Cherry Creek Wetland Ecosystem Restoration Project, led by The Nature Trust of B.C. (TNTBC), with support from the Province of B.C., and funding from the Fish & Wildlife Compensation Program (FWCP), is restoring wetlands, once drained for agriculture, back to functioning ecosystems. Old fields that are too wet to farm are being restored into attractive and functioning wetlands. The project is on a TNTBC-owned conservation property with high wildlife habitat values, and is anticipated to be another re-introduction site for endangered Northern Leopard Frogs.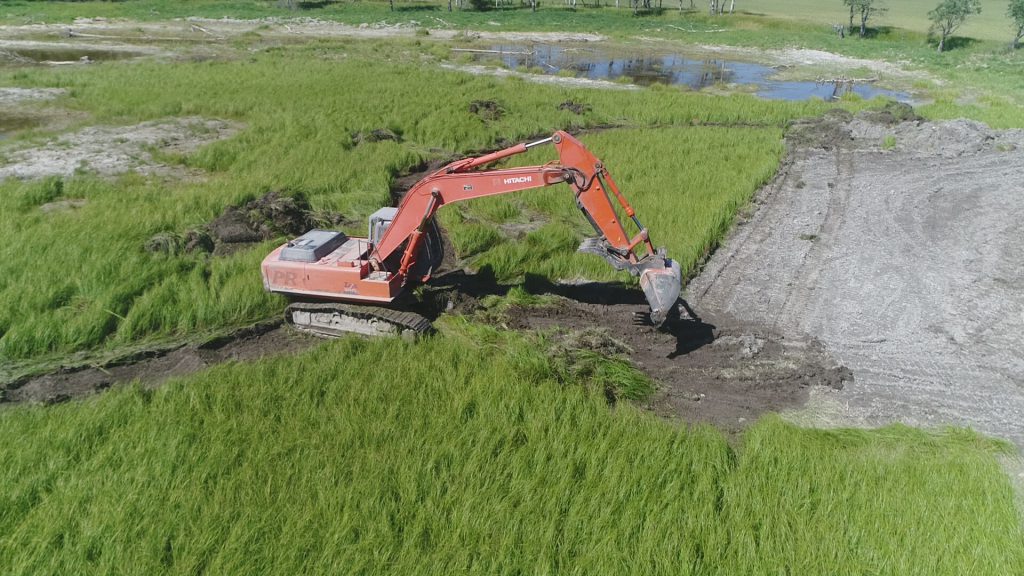 The first phase of this three-year project was initiated in the fall of 2016 when heavy equipment was brought in to construct and restore 25 important ephemeral and emergent wetlands, totalling three hectares. An additional seven hectares of wet meadow wetland habitat was also enhanced. More work occurred in 2017, when an additional five hectares of wetlands were restored, and four hectares of wet meadow habitat enhanced. The third phase of restoration for the currently-funded three-year project is planned for August 2018.
"Wetland habitat has been significantly impacted by the creation of reservoirs in this region and the project aligns our Riparian and Wetlands Action Plan," said FWCP Columbia Region Manager, Crystal Klym. "The creation and restoration of wetlands has been a priority action for our Columbia Board for the last three years."
This project at Cherry Creek will continue in 2018 and, with additional funds provided by the BC Wildlife Federation (BCWF), it is expected that the area restored to wetland habitat will expand significantly.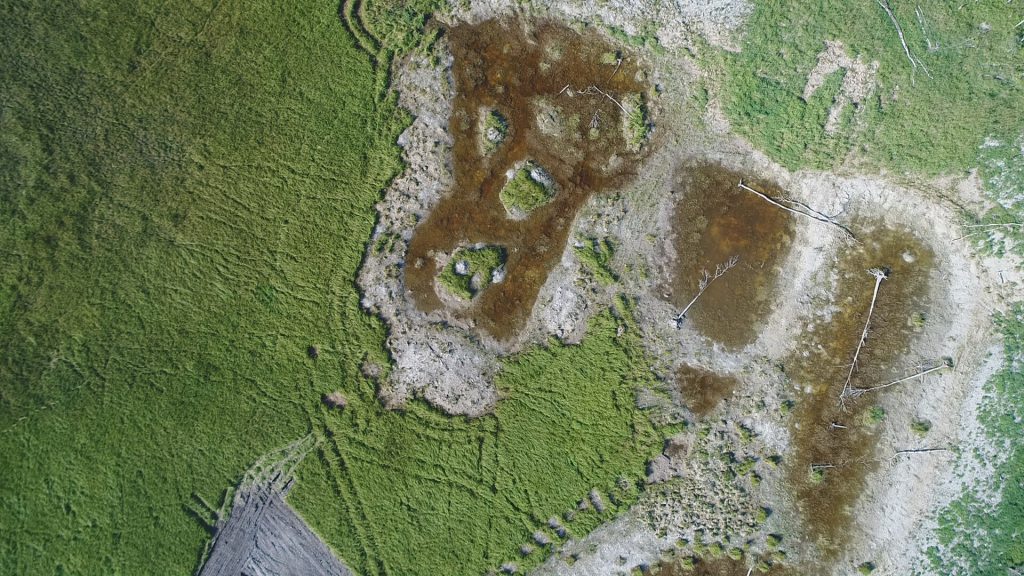 Once completed, it is anticipated that the management and maintenance of the Cherry Creek wetlands will be minimal. No water control structures or pipes are needed to regulate water levels, and there are no stream diversions to transport water – and thus sediment – into the wetland basins. The wetland profile is also designed in such a way to reduce the proliferation of cattails, that can choke out native wetland plants.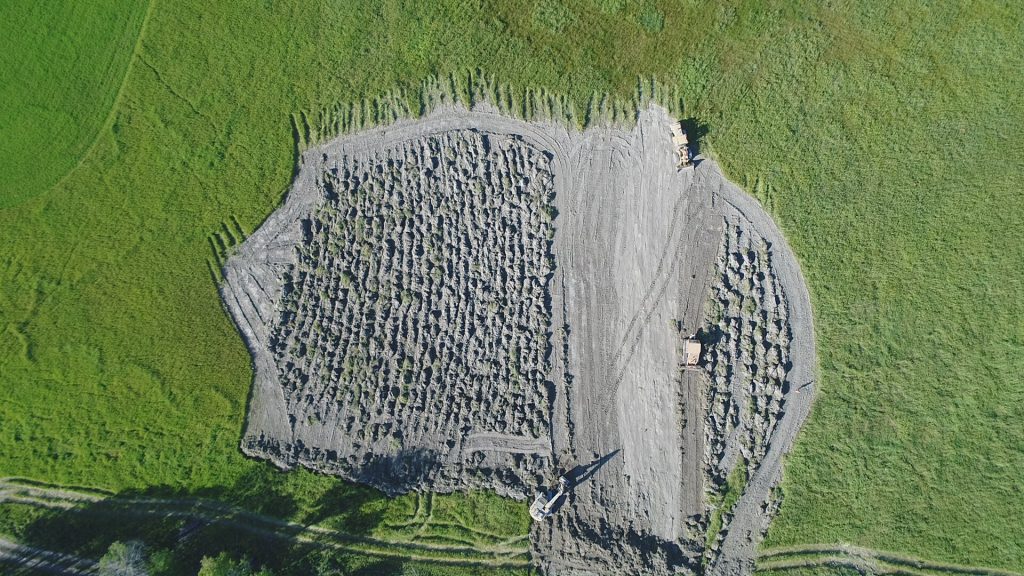 In addition to the FWCP, other major partners in the project include Environment and Climate Change Canada's National Wetland Conservation Fund, the BCWF, the Province of B.C., and TNTBC.
Photo Credits: Doug Newbigging/BCWF